Services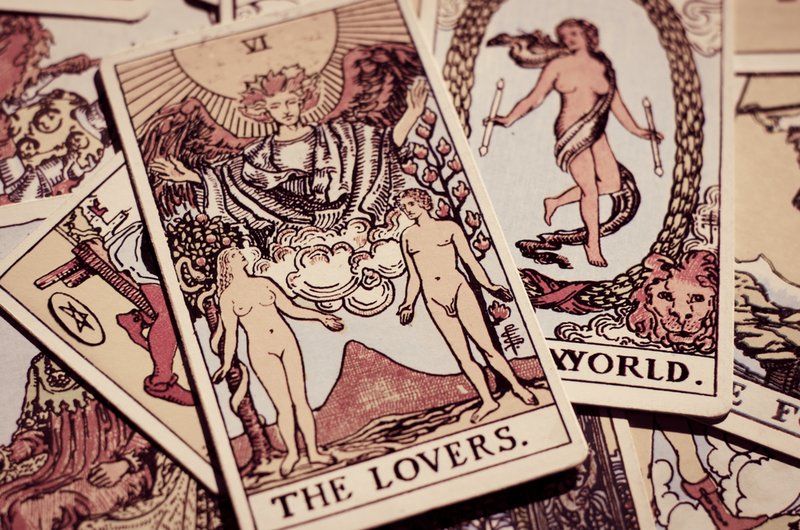 Tarot Readings
The Tarot is an ancient tool that reveals truth and guidance in many different areas. Spreads offered are Love Tarot, Relationship Choices, Soul Mate, Career Path, Spiritual Guidance, 7 Chakra Balancing, Year Ahead, Timing, Travel, Family/Children/Friends, Yes/No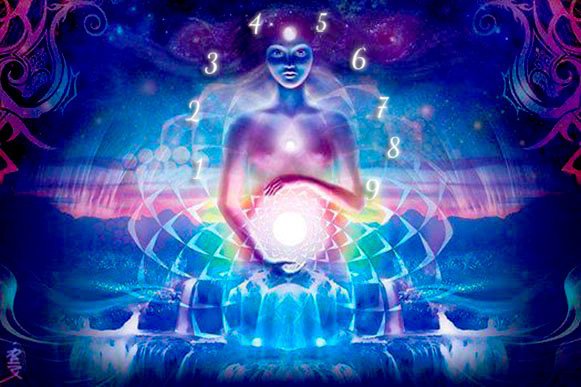 Gematria
Numbers are a universal code to language. Through the use of Gematria & Numerology, I am able to decipher repeating number and letter sequences to understand messages from the other side.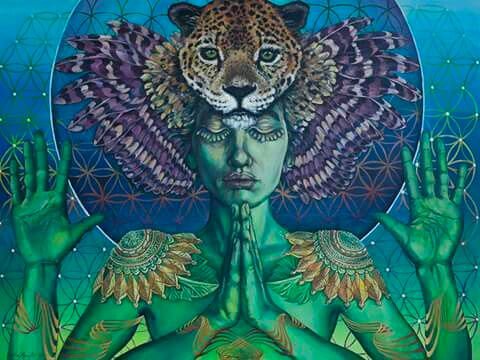 Earth Magic
As a Priestess of Earth Magic, I work in rituals with Elementals, Ascended Masters, Mantras, Candles, Spells, Herbs, Moon Phases, & Planetary Alignments. By aligning with Universal Energy and the Power of the Earth, we are able to bring forth the changes you seek.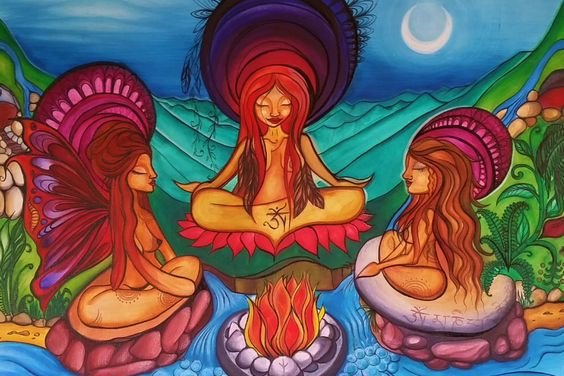 Blessingways
A Blessingway is an ancient Navajo tradition that is woman-focused ceremony for expectant mothers. Each celebration is like a beautiful quilt that is individually crafted for the pregnant mother with a variety of activities for pampering and blessings, as she is surrounded by the women that love and care for her. We honor our Ancestors and traditions of the past while ushering a new life into the world. A Blessingway is a very special experience for all involved.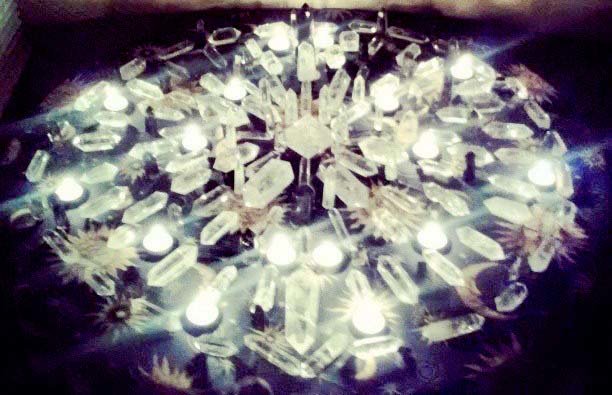 Aura & Crystal Healing unveiling soon*
Utilizing a high frequency Vogel Crystal and Crystal Grids to release dark energy, rebalance your chakras, and restore your body to a natural, crystalline state.